Contact a DWI Attorney in Rockingham, NC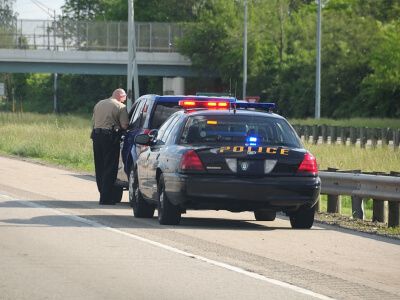 A DWI charge can change your life and affect the lives of your loved ones. With the right legal assistance, you can dramatically reduce the chance for conviction. This is why you should turn Williams, Deane and Herndon's law firm. Through an analysis of each case, we are able to pick out strengths and weaknesses to hopefully prevent a conviction of DWI. If a conviction is inevitable, we can certainly help minimize the damage the conviction may cause.
We have every type of DWI charge including:
DWI

Habitual DWI charges

Driving after consuming alcohol under 21
Our proven success strategies have not only worked but prevented serious convictions for cases like yours. Our prominent defense has helped clients avoid limited driving privileges and suspension of license. Give Williams, Deane and Herndon's law firm a call today (910) 387-1520 to speak with a DWI Attorney.